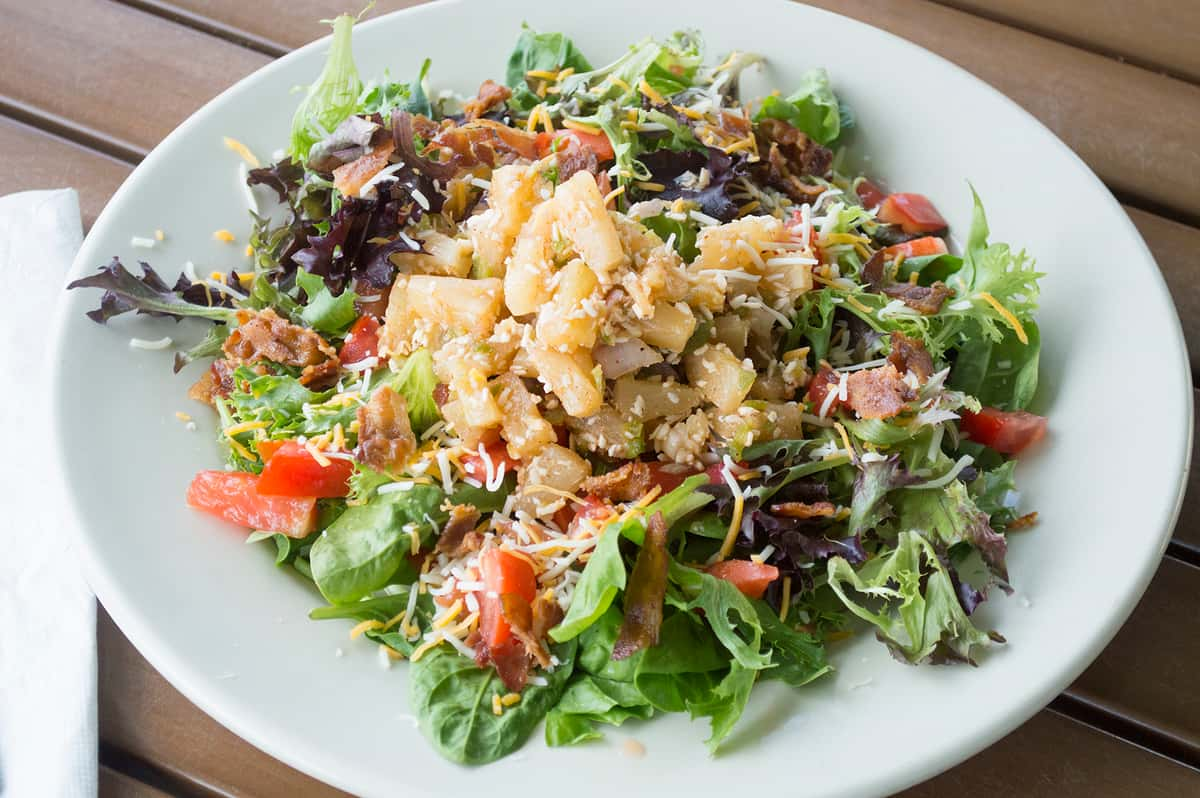 Contact
Contact Us
Fill out the form and we will be in contact with you shortly!

To better serve all guests Coconut Joe's is unable to accept reservations. Please see our host upon arrival for seating. We look forward to serving you! 


Special event? Bachelorette party? Birthday? Retirement party? We would love to host your special day. Fill out the contact form, including the specifics of your event, and we will be in contact as soon as possible.